APNEE: Air Pollution Network for Early warning and on-line information Exchange in Europe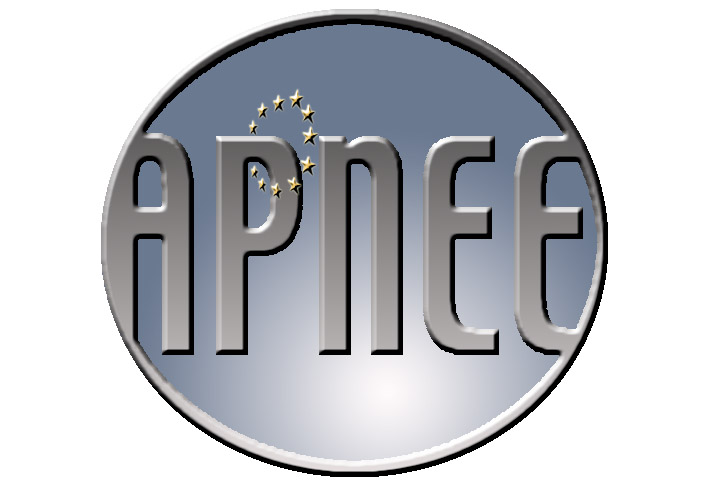 The APNEE project aims at increasing the knowledge of citizens on air quality, at developing exchange of information both on local level in European cities and among European institutions. The information of air quality will take place by implementing new communication lines like mobile telephone functionality, multimedia, electronic panels and Internet. The APNEE project will integrate new information technology as additional management modules in existing Air Quality Management Systems in European cities.
Further information on APNEE can be obtained here.